20 Dec
Things to do if you are tested Covid-19 Positive
Don't get panic as the whole world is going through the same. Covid-19 could be cured if taken cared properly.COVID-19 affects different people in different ways. Most infected people will develop mild to moderate illness and recover without hospitalization just in-home care, therefore try to be prepared for any situation. If you've got a positive test result, here are some bits of advice you need to do.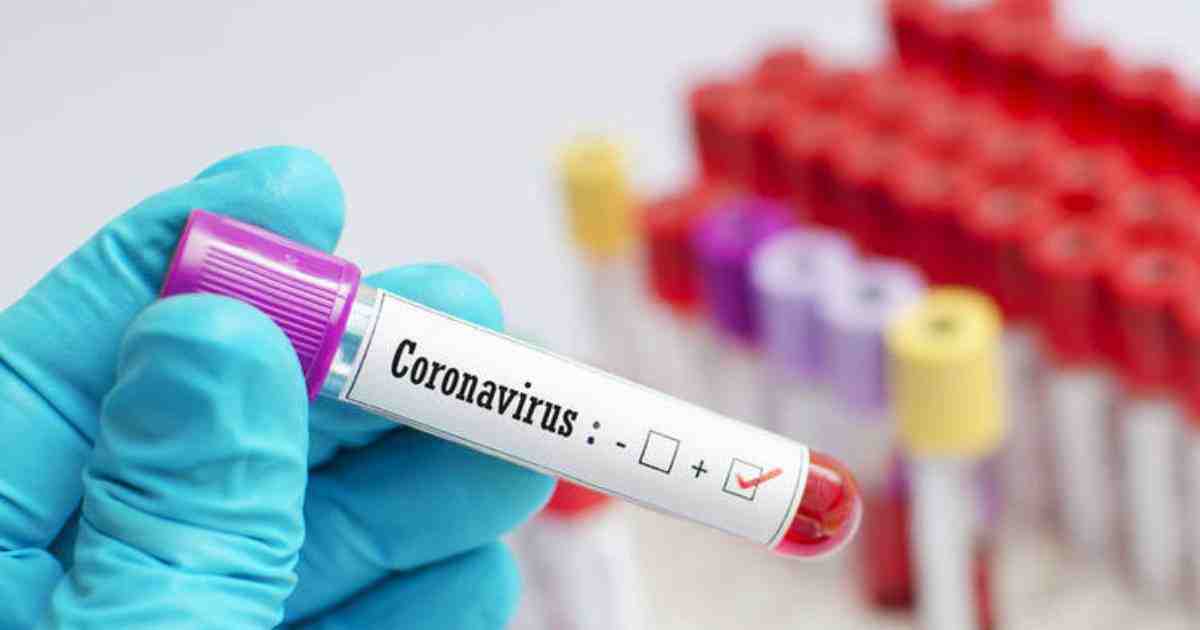 A.  Isolate yourself 
The most first and important step is to isolate yourself if you are Covid 19 positive. The Centers for Disease Control and Prevention recommends that people with positive tests should isolate themselves for 10 days also if the symptoms arise they have to completely isolate themselves. It's important to stay in separate rooms and also everyone else in the house should wear a mask in common areas where the infected person also uses it. Keep sanitizing of shared areas and avoid sharing things with anyone.

B. Inform close contacts
 If you've tested positive for the Covid 19 virus then everyone you live with has been in contact with this virus, so they too, need to isolate themselves. Try to inform every person that you have close contact with such step can lead to stopping the virus from spreading any more. List out all the people you have contact before 2 to 3 days your result came positive. At least you can inform them and let them mentally prepare themselves.

 C. Seek emergency care
 Remember that if you are Covid 19 positive any time your situation could be worse so prepare everything for the Emergency. Note if your symptoms are dry cough, body pain, loss of taste or smell than, it's suitable to stay home and treat yourself with rest and plenty of liquids but symptoms that suggest you need to call emergency no matter how many days you've been sick include trouble breathing, body pain, very bad headache.

 D. Get medication
 Most people start their medication when their conditions start to get serious but If you've just tested positive and started isolating, it's a good time to consult  your  doctor or other health care provider. This is especially important for patients with chronic illnesses such as lung disease or diabetes, but also healthy people. Don't wait for your condition to get worse but start your medication with just mild symptoms as well such as headache, runny nose.
 
E. Eat nutritious food
Include nutritious food such as green vegetables, vitamins rich food, Protein, the fiber in your diet. It is also one of the most important things you should do if you are Covid 19 positive. At this time you need to boost your immunity so that it could fight this disease and it is possible if only you have a strong body.  

F.   Hydrate and full rest
Get extra rest, drink plenty of water, and take your temperature from time to time, and don't forget to take medicine. It can feel very frustrating if you've got a positive coronavirus test with symptoms such as a runny nose or sore throat which might take time to go therefore don't get frustrated and take your medication. But that just means you should stick to the well-worn advice so that you get faster healing and stop yourself from getting more serious.
G.  Maintain mental stability
Your mental peace and mental health play a very important role when you are tested positive you might get scared especially when you are alone and stressed. Try not to panic or have any stress which can lead you to get worse. Almost all age groups are being mentally affected by this pandemic which can lead to mental instability. If you are mentally strong then you can fight with any situation if not then it can go worse.
 
H.  Keep isolating if any symptoms 

It is a fact that you can't assume the date your symptoms might last when it comes to the coronavirus. The CDC recommends isolating at least 10 days from when mild or moderate symptoms started in your body. Therefore keep track of the symptoms and your health condition since anything worse can happen.